Back to list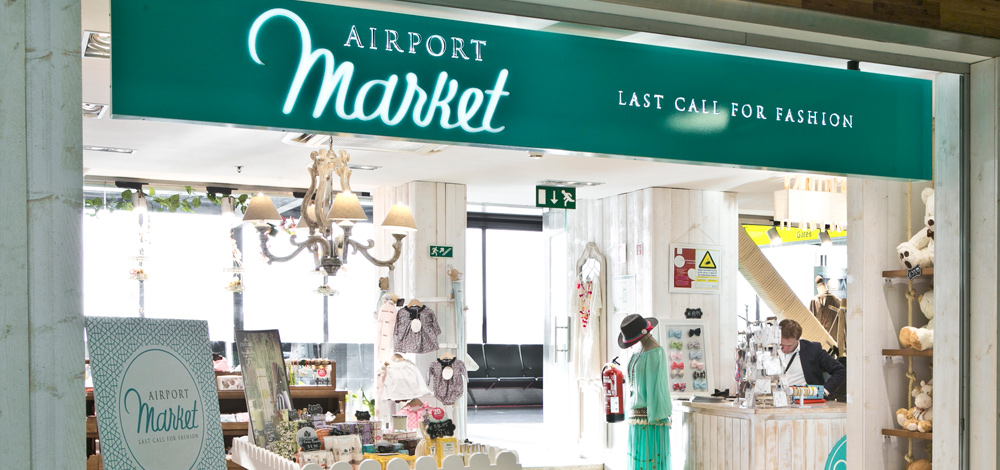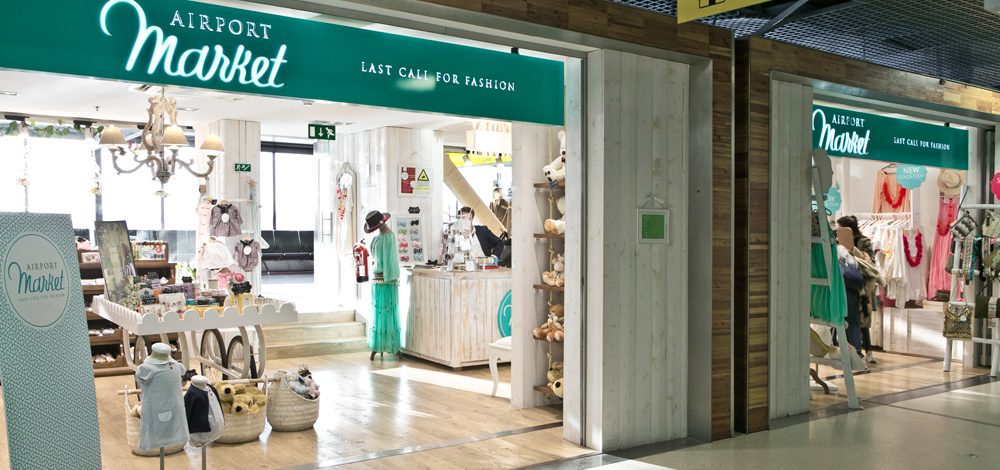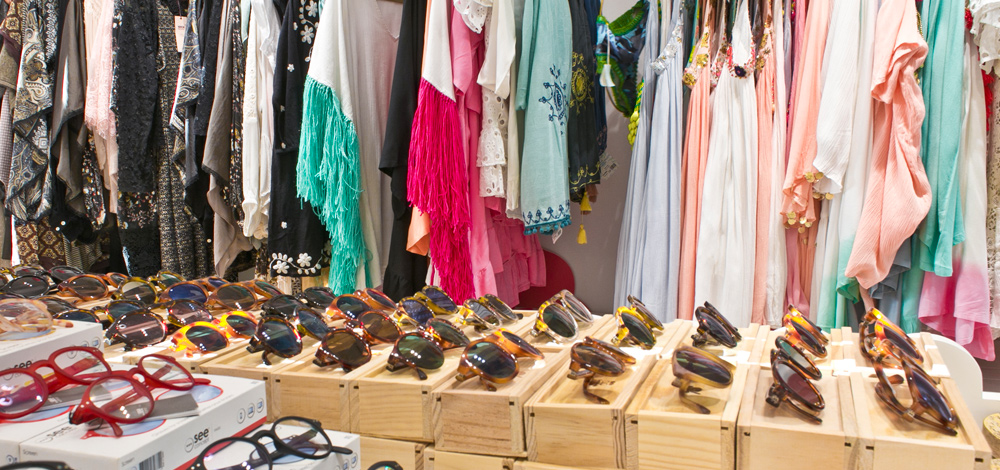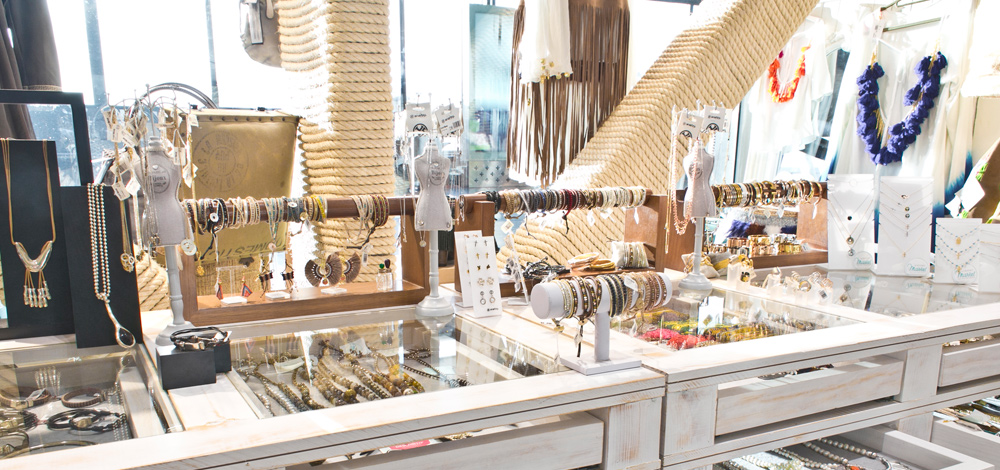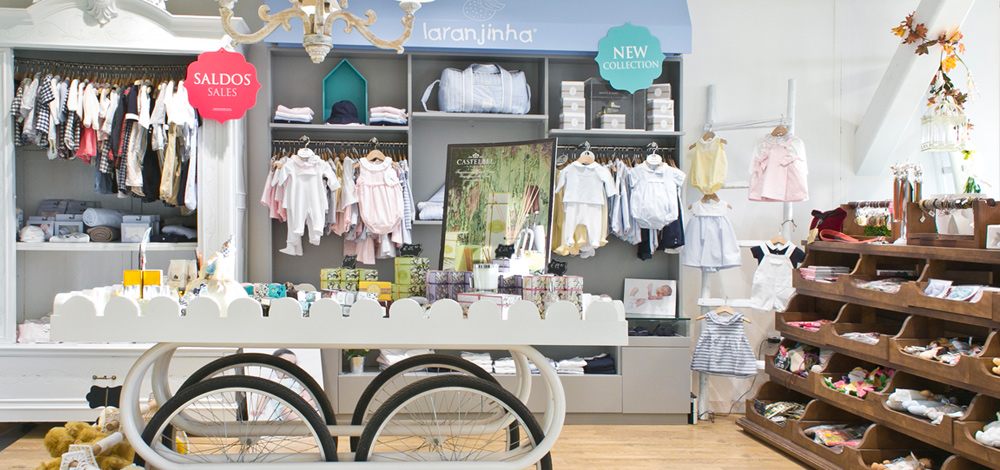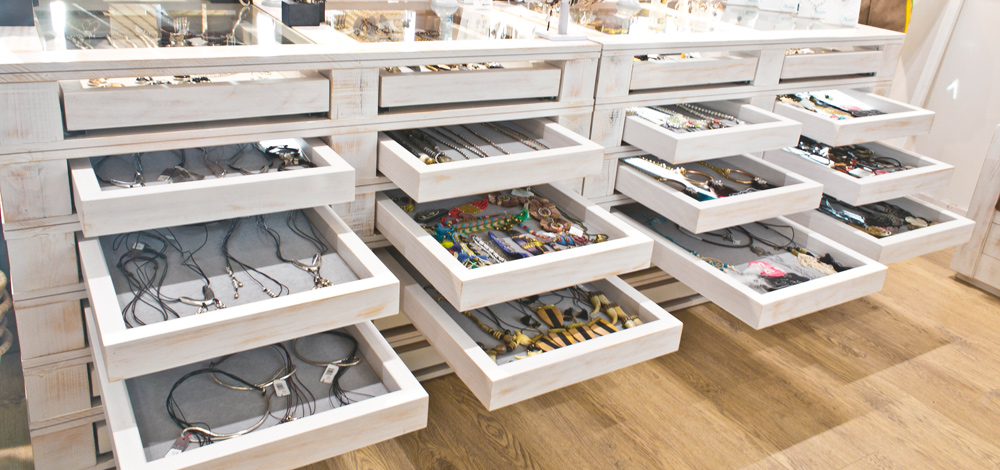 Airport Market
A space that brings together domestic and international brands dedicated to fashion for all ages.
Children's Fashion: Laranjinha.
Women's Fashion: Milk & Beach, Nekane and Miss June.
Accessories – See Concept and Mr. Boho. 
Jewellery and Costume Jewellery: Vera Manzoni, AntikPink and Seg Portugal.
Cosmetics and Perfumery: Castelbel, Phillippe by Almada and Hierbas de Ibiza.
Visit the Airport Market and lose yourself in the bohemian atmosphere of this store!