Environment and Sustainability
Carbon Accreditation
Our airports have been certified by Airport Carbon Accreditation from the Airports Council International since 2010.
This is the result of a sustainable, systematic and voluntary effort to manage the carbon emissions linked to our business activity.
Airport Carbon Accreditation is part of a carbon emission management programme that measures and acknowledges the efforts made by airports to manage and reduce greenhouse gas emissions.
At present, our ten airports are certified at level 2 (Reduction).
Reduction means that, besides recording CO2 emission sources under our direct control, we have also managed to effectively reduce our carbon footprint.
Our carbon footprint is verified by an external and independent entity for levels 1 and 2, thereby reinforcing the credibility of our declared emission levels.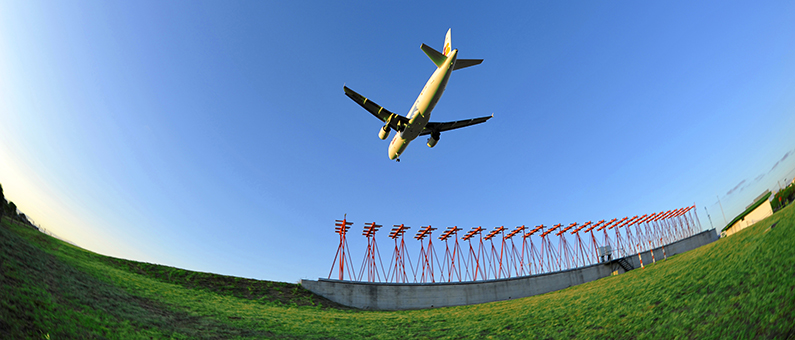 Corporate ANA - Aeroportos de Portugal